EXPERIENCE, BUILD, EARN, COLLABORATE.
EXPERIENCE, BUILD, EARN, COLLABORATE. KEEP GOING. THERE ARE NO WALLS.
Mira is a hyper-realistic experiential metaverse that bridges reality with virtual worlds.
The journey begins with New York and Paris.
Explore emblematic locations and secret spaces.
Play, collaborate and solve quests.
Feel at home in a Mira loft.
Acquire superpowers.
As a creator, a brand, or an institution, publish content and join a growing community of builders.
As an explorer, contribute and impact Mira's expansion.
Benefit from complete ownership of your creations and in-game assets. 
Get rewarded by building and experiencing Mira World. 
Collect keys, special access, collectibles, physical gifts, and tokens.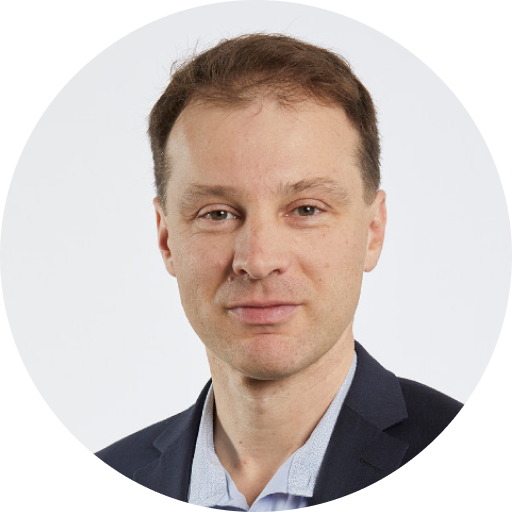 " They were proposing something very very realistic. "
Arnaud Lutellier
Lead of Data & Customer Platform at SNCF Gare & Connexions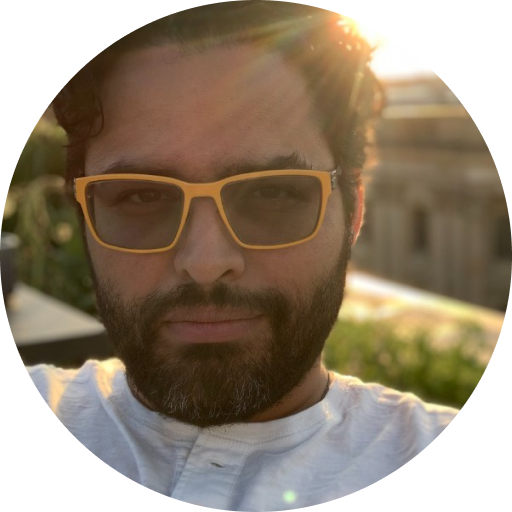 " Their enterprise thinking is also a way out of the curve. "
Diego Medina
VP in Advanced Advertising Products at Viacom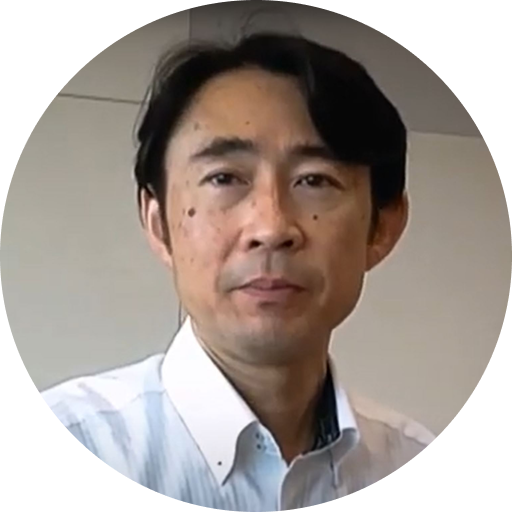 " I want to work with Mira to create a VR boom not only in Japan but around the world. "
Shuichi Takemoto
Digital Marketing Offering Dept. at Fujitsu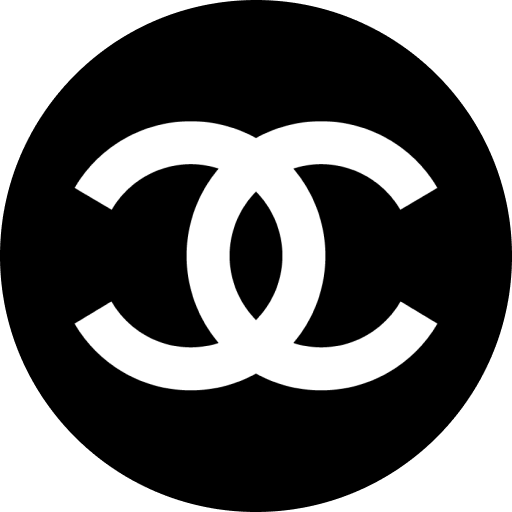 " It is with partners like you that a brand like ours is able to be at its best. "
The Atelier Beauté CHANEL team