LAMINA1 and Mira are excited to announce their official partnership, unveiled at the opening keynote at Augmented World Expo 2023 by author, futurist & LAMINA1 co-founder Neal Stephenson.
With this partnership, LAMINA1 provides a secure, decentralized, and interoperable economic base layer for Mira's creative community. As part of the collaboration, both companies are joining Qualcomm Technologies' Snapdragon Spaces open XR developer ecosystem, a thriving group of international mobile XR developers working toward an open, immersive web.
Together, LAMINA1 and Mira plan to collaborate on developing novel approaches that leverage blockchain, NFTs, and smart contracts to bridge virtual and real-world environments, such as next-gen ticketing and loyalty programs.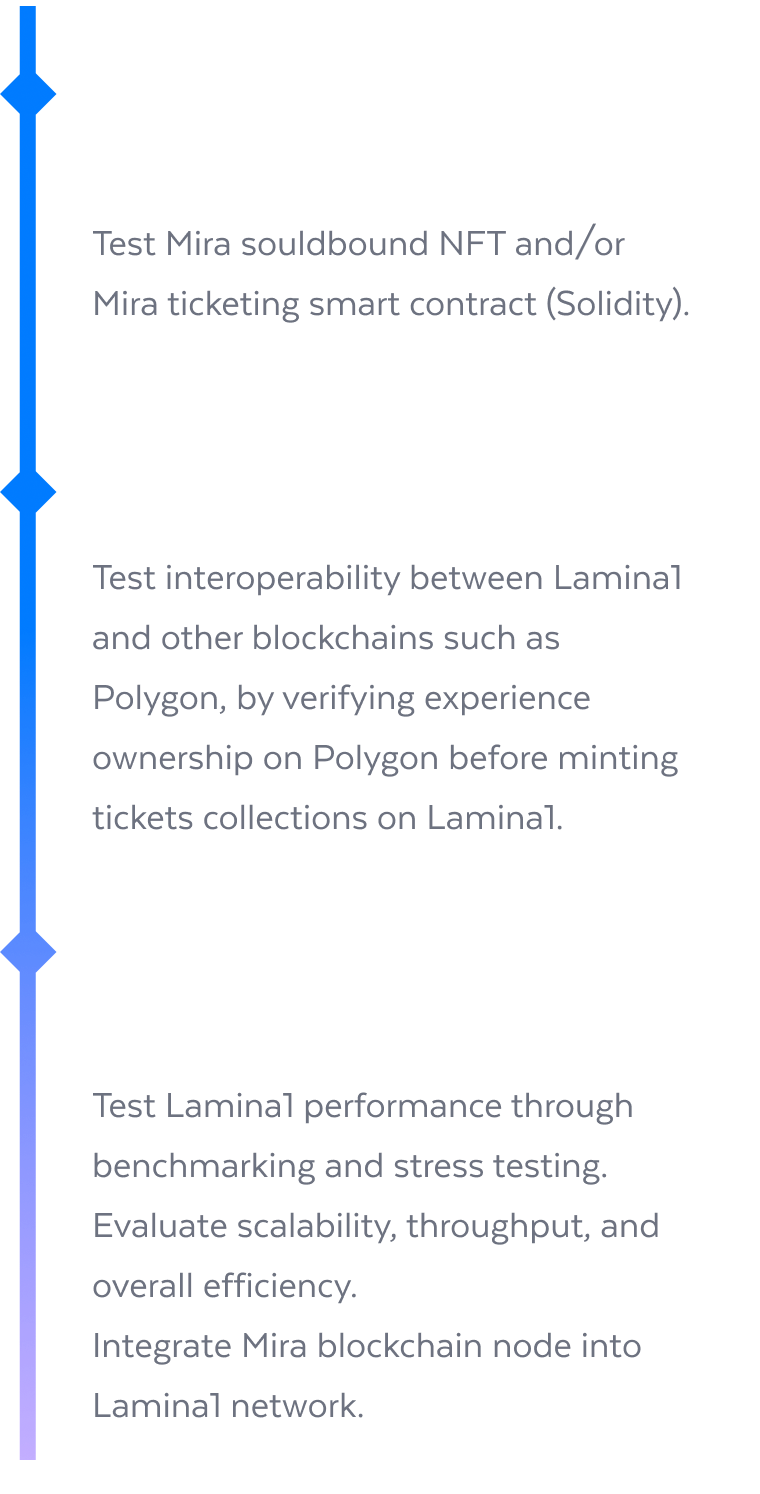 Open World Initiative
Join Mira's revolutionary multi blockchain platform
and shape the metaverse of tomorrow alongside top leaders.
Creators, Be part of our vibrant community
Chanel, the iconic French fashion and beauty house, has made an exciting debut investment in Mira, signaling a promising partnership with numerous upcoming projects to be unveiled later this year.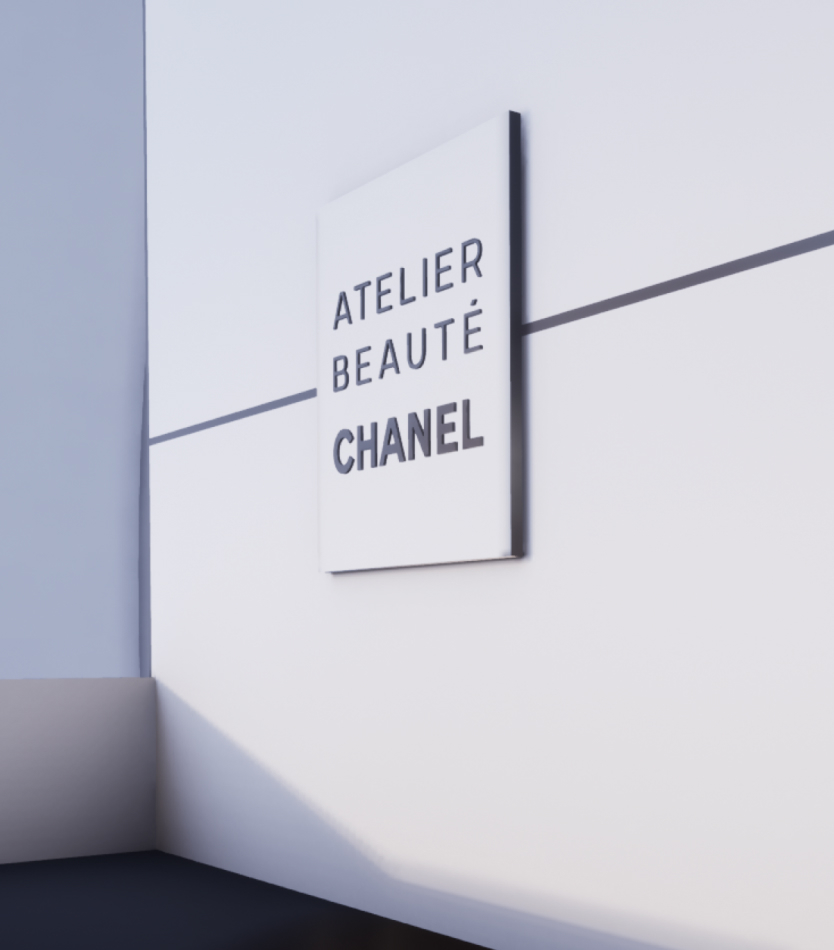 This testament of trust is a result of Mira's unparalleled expertise in crafting immersive, multi-user, and multi-platform environments. Today, elevating the customer experience and fostering a deep sense of brand affiliation fosters a stronger immersion in the brand's DNA.
Mira unveils a captivating world. Join us as we transform the digital landscape and redefine the future of brand engagement – learn more.
Witness history in the making as the iconic Eiffel Tower establishes its presence on Mira, pioneering the world's first consumer-facing digital twin.
Eiffel Tower Official Virtual Replica
Flight Experience for Mobile Users
Setting a new benchmark, this groundbreaking initiative opens up endless possibilities for global access expansion.
Delve into the realms of gamification, monetization, and seamless bridges that connect the physical and digital worlds, creating a truly immersive experience like never before.
Join us as we redefine the boundaries of innovation and embrace the future of interactive landmarks – find out more.
Unlock the power of hyperrealism to faithfully render heritage sites and objects.
Experience inaccessible locations, historical reconstructions, and collaborative opportunities, both on-site and remotely. Discover a world where authenticity meets innovation, as the past comes alive with astonishing clarity, redefining cultural engagement.
Mira fosters an inclusive community by establishing a dynamic alliance among leading cultural institutions. Regular informal gatherings provide a platform to exchange visionary insights on the future of visits and explore innovative use cases.
Together, we unlock opportunities to broaden visitor demographics through cultural mediation, accommodate remote attendees, optimize on-site space, and curate captivating exhibitions. Shape the future of cultural experiences with us – join our collaborative network.